Road trips are a fun way to get away from everyday life, experience something new and get back before the work week starts. However, there are also a lot of things that can go wrong during the road trip or even be a slight annoyance. That is why there are many gadgets that can be helpful for you during both long and short trips with your car. So here are six of the best gadgets to use to make your experience even better during a road trip!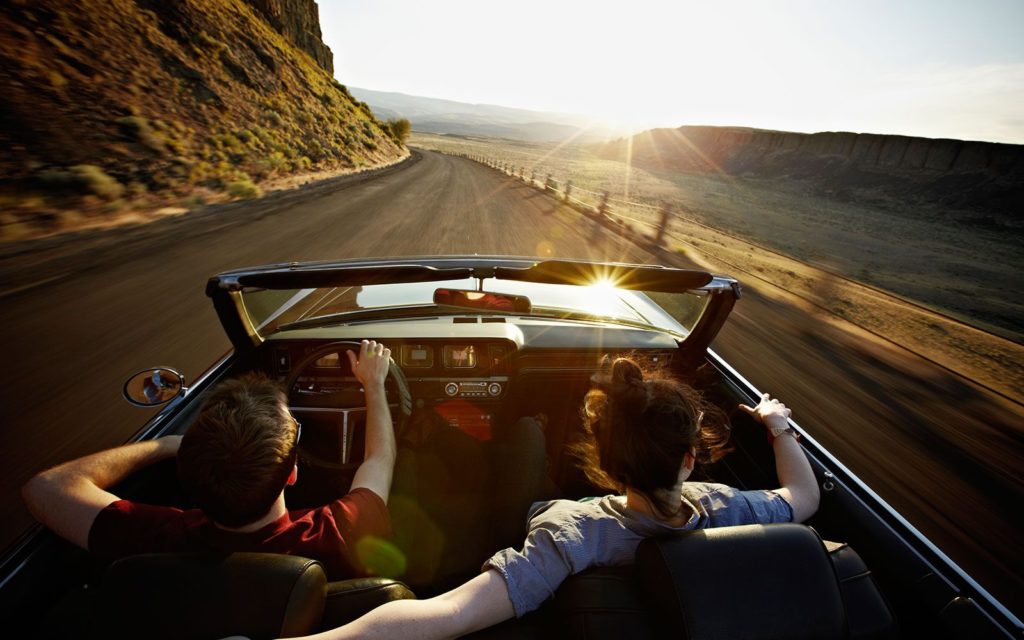 A Portable Charger
Staying connected to your loved ones while you're out of town or being able to contact anyone in case of emergency is extremely important. That is why a portable charger will be very useful not only on a day-to-day basis but especially while traveling. A portable charger with high power can get travelers out of many dangerous and unsafe situations. These devices are not only extremely convenient but also fairly cheap.   
1. Heads Up Display
A car Heads Up Display (HUD) is an extremely comfortable gadget to have and unless you are driving a very new car and are willing to pay more than $1,000 the original for the upgrade, you won't have it pre-installed. However, these tools are very convenient in order to keep an eye on the GPS, your car speed and other details without getting distracted from the road. With a HUD car device, you can also connect it to the phone and have important information from the phone such as text messages, phone calls as well as music on the display in the driver's line of sight. Also, it is much cheaper than the pre-installed HUD gadgets.
2. A Cooler/Warmer
If you have any food or drinks with you during any season and weather conditions, chances are you need to keep them warm or cool. These tools are usually smaller, are not very expensive and can be useful during a road trip. They are easy to store and tool like this comes in handy.
3. A Bluetooth Tracker
Keeping track of your belongings is very important at all times and especially while you are traveling since it is easier to lose things in unfamiliar situations and settings. Bluetooth trackers are not expensive, small, convenient and easy to use. You can also use these for tracking any of your belongings like keys, wallets, bags and so on. 
4. An e-Reader
Even though road trips are fun and exciting, there are a lot of times when you get bored while traveling. In these cases, e-books can be very helpful and e-readers are much more convenient and lighter than hardcover books. As a passenger during a road trip, it can be a very good pastime to read a book during the road trip.
5. A Travel Pillow
Sleeping in inconvenient places is almost an essential part of traveling at this point and neck pains are common consequences of this. Travel pillows are not only useful but also small, easy to store and inexpensive.