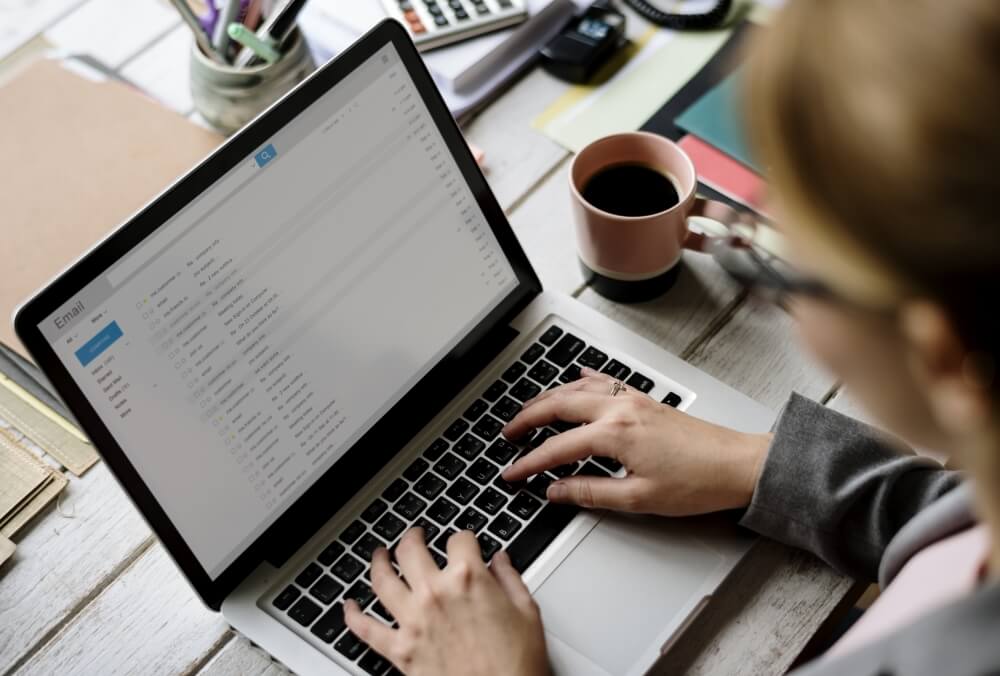 Bots scour the content of websites on the web for keywords in order to index them in search engine databases.
To position yourself well on search engines, it is essential to provide users with rich, interesting and above all original content! For this, it is important to write by putting yourself in the shoes of your readers in order to provide them with as much information as possible that can meet their needs and expectations when they visit your site.
The Problem With the Content
Duplicate content often triggers SEO penalties, especially when the text is copied as is, without any added value. Plagiarism usually results in deindexing of the page concerned.
There is almost 30% of duplicate content on the web. It is still necessary to differentiate certain duplicate content from malicious content. Indeed, the pages offering a lot of quotes or even the General Conditions of Sale (GTC) are not considered as duplicate content "abused, deceptive, malicious or wanting to manipulate the algorithm".
The texts must be original and easily understood by visitors. Suitable for the web, your content must be accessible and consistent. By adapting your text to your target and by highlighting all the information necessary for the satisfaction of your users, you make sure to reduce the bounce rate of your site and improve your conversion rate.
Do not use the right keywords
Determining which keywords you want your site to rank for is important in attracting your customers and driving traffic.
The right keyword should be searched by your target. The Google Adwords Keyword Planner will help you learn more about how often to search for the keywords you want to use for your website content. The Google Keyword Planner will provide you with keyword suggestions along with their monthly search volumes.
The mistake often made is to want to position yourself on highly competitive keywords. These keywords rarely result in a conversion. The Google Keyword Planner can help you plan your strategy by identifying the feasibility and interest of your keywords. For small business seo you have to keep it in mind.
Slowness in loading pages
Google takes into account the user experience and the bounce rate of your website. If your pages load too slowly, the bounce rate will increase and your SEO will be impacted. Do not forget to put yourself in the shoes of your users who may have a low-speed connection or even browse on their mobile.
To optimize the user experience of your site, it must be fluid and the loading of your pages must be instantaneous. To do this, avoid using high definition images that are too large or even modules or scripts that are too heavy. Instead, focus on lighter or even compressed images so that the pages load faster.
Conclusion
Also limit the amount of videos you use and their duration, these tend to block the accessibility of your site. To enrich your site with multimedia files, you can choose to host your videos on websites such as Youtube, Dailymotion or Google video. Your videos will appear on your site and can be read as easily as if they were embedded directly there.