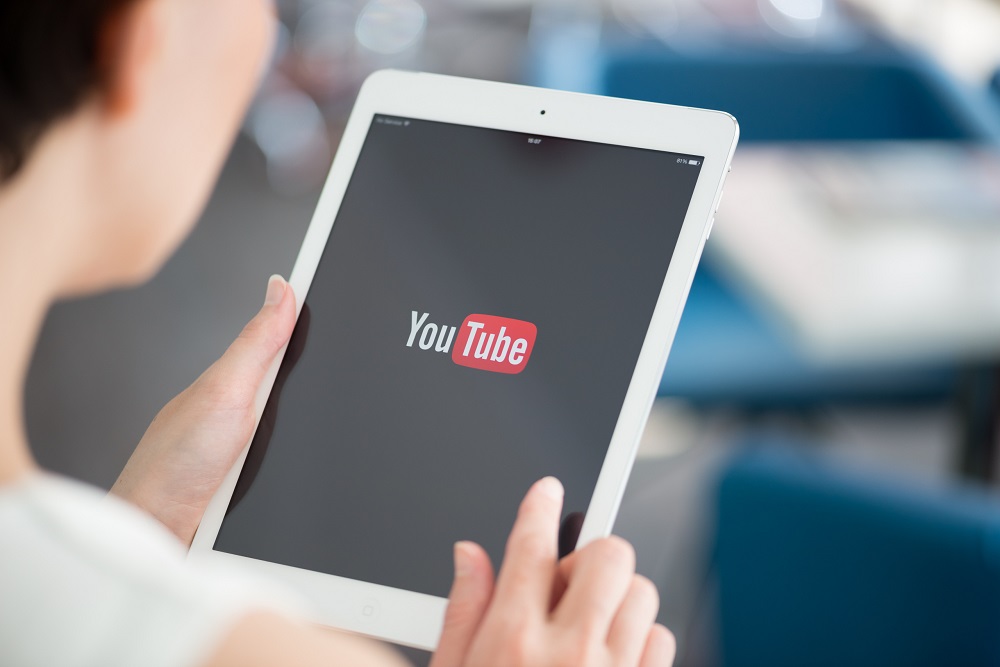 Statistics show there are currently 50 million YouTubers. How many can you name? Not every YouTube content creator is going to be successful. When you become a YouTube content creator, you must know you are not alone who dream about becoming a YouTuber. About 300 hours of video are uploaded on YouTube every minute. So, you get the idea of how much competition is waiting for you on the platform. 
However, you do not have to worry if you play your cards right. When doing a YouTube promotion, you must take into account a few things to gain more notice. The first thing you need to worry about is your YouTube watch time. 
Why Work On Youtube Watch Time
If you are a YouTuber, you have an idea of YouTube Analytics. Watch time correlates to the popularity of your channel. Moreover, if you boost your watch time, YouTube will promote your videos by increasing your rank during the searches. That means for successful YouTube promotion of your channel. You need to increase the Watch time on your video. 
So, to help you on your journey of becoming a successful YouTuber, we bought you 3 Proven Ways that you can use for improving your watch Time and ultimately for YouTube Promotion.
Things You Need To Do For Increasing Watch Time
Being a YouTuber, you might not see the point in organizing your YouTube videos. However, creating a playlist can boost the watch time of your videos. By creating a Playlist, you make it easy for the Viewers to navigate through your content. In case you get an educational channel, you need to create a playlist to guide your viewers on the correct way of seeing your content. 
Accurate Titles And Thumbnails 
You might have seen the People using clickbait thumbnail and titles to gain more views. We do not promote the practice of misguiding online viewers, as it does not help in increasing watch time. However, you can use the phenomenon for YouTube Promotion of your Videos. 
Since people attract to the catchy title and thumbnail, you can use the clickbait thumbnail and catchy title that accurately reflects your video content. That way, the viewers will get attracted to your videos. If your content quality is good, the viewer will engage for a longer duration. 
Use Youtube Keywords For Creating Content                       
Since the competition on the platform is hard, you need to play smart for driving the audience to your videos. YouTube Longtail Keywords can tell you about the kind of content people are interested in, and later you can create your content based on these keywords.