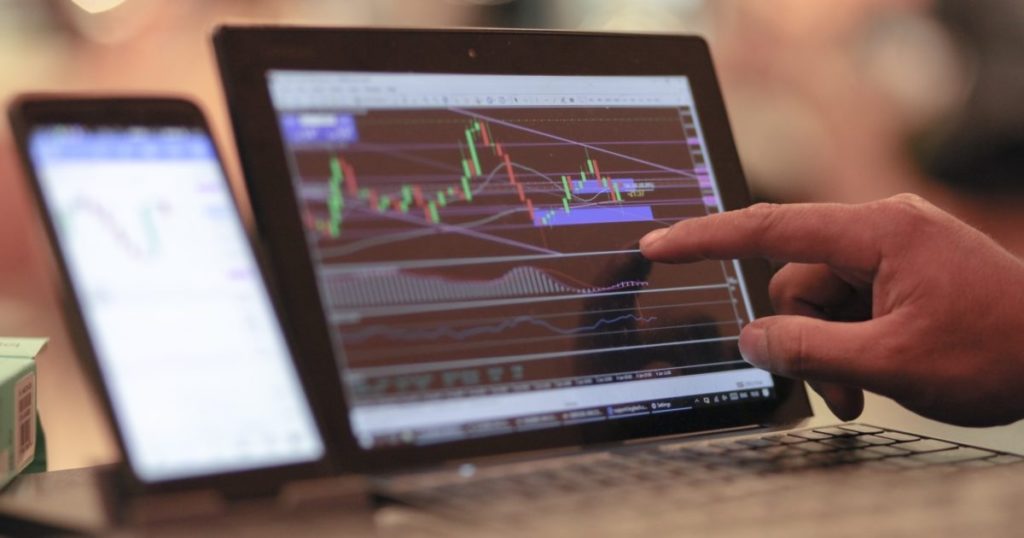 One of the biggest challenges for traders from around the world is finding the right broker. There are many online brokers to choose from today, but you have to be extremely careful because they are not all equally good. In addition to that, you have to protect yourself from the many online scams that are running under the disguise of online brokerages. There are some factors that can help you find out whether or not the broker you are about to sign up with is legitimate. Let's discover these factors so you can make an informed decision.
The first thing that you have to know about the broker is that it has proper regulation for operating as a broker online. When a broker is regulated, it means there is a well-known regulatory authority that is monitoring its financial matters. If the broker gets involved in any activity that's not fair, the regulatory authority takes action immediately. In other words, you know that there is a third unbiased party that is monitoring the activities of the broker and providing you with the peace of mind that you need before you sign up with an online broker. You will easily find regulation information about the broker on the website.
Encryption of Information
The broker that's serious with you and the security of your information will encrypt your information as soon as you provide it on the website. Encryption ensures that your information becomes unreachable to unauthorized authorities that are trying to steal it. If you have signed up with the right broker, you will always see that it has proper SSL certificates in place to ensure the safety of your information.
The presence of KYC and AML policies tells you that the broker you are signing up with is an ethical broker that cares about your interests in every way possible. AML stands for anti-money laundering whereas KYC stands for Know Your Customer. Through the implementation of these policies, the broker makes sure that it identifies its traders properly and collects proper information about their banking and credit cards.
Did you know that the broker you sign up with is not supposed to keep the money you deposit in your account in its company account? The broker should ensure that the money you deposit goes into segregated accounts. This account is only for the money that traders deposit and it remains safe even in the case of any scrutiny into the matters of the brokers by any law enforcement agencies or regulatory authorities. Make sure that you confirm this information on the website of the broker before you sign up.
The last and the most important thing that you have to check is the online reviews. Online reviews will always tell you whether you are signing up with the right broker or not. What you will like about online reviews is that they will tell you each and everything about the broker that you should know before signing up. You will even find online reviews that clarify the brokers who have been labeled as scams. For example, you can discover the truth about this broker through thisGlobal CTB Scam page. Find all the information you need about the broker before you make a decision.
Final Thoughts
Don't take this information lightly. You have to make sure that you only sign up with legitimate online brokers. There are many scammers out there who have their websites designed just like the websites of legitimate online brokers. They go to great lengths to ensure that you end up signing up with them and getting your money looted. Make sure that you verify each broker based on the criteria stated above for your safety.