We all intend to treat our guests with a delightful ambiance. However, that does not always end up happening. Among our busy schedules, we hardly get time to add some beauty to our standard room or lounge. As a result, we end up with embarrassment when suddenly a bunch of friends or colleagues jumps in our house. How about having a separate leisure room in one corner of your garden? Won't that be exciting and super cool to welcome your guest among the touch of creativity and beautification? We are here to help you create the best guest room or leisure room right beside your doorstep. All we need is a plan sketch of what you want and how you want. Our experts will professionally handle the rest of the process.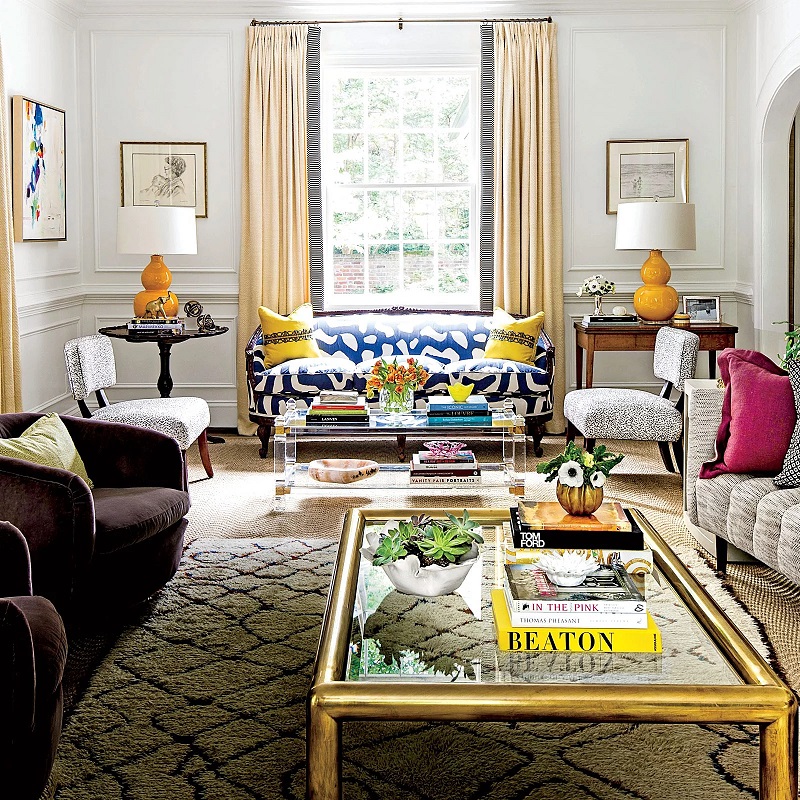 Choose the perfect leisure room with our experts
There is not much to think twice when it comes to design a beautiful leisure room at a corner of your garden. The luxurious leisure rooms we build are comfortable, cozy, and the perfect place to spend some quality with the nearest people. We do appreciate your need and have come up with the most innovative ideas of creating the best isolation for you. We can provide you with all your preferences. Be it traditional, contemporary, or animated, we can get that right at your demand. Before starting with the work, our experts will have a detailed inspection of every detail. Each bit of your preference and need will be considered with utmost sincerity and dedication. Our experts will also suggest you with our ideas of beautifying your plan. If you love them, the contract gets confirmed. All you need to do after that is wait and watch the nascent steps towards creating something beautiful.
It takes a little time for our technical expert team to give the best shape to your dream room. We would pick up the best things for giving that incredible touch of art to your leisure room. Not only you, but your entire family will surely fall in love with what we deliver to you at the end of the day. People have chosen us over so many years, trusting us and our services. Reach us at the below link to decorate your dreams today. Give us the location, need, and the preferences; we would create the best out of it.