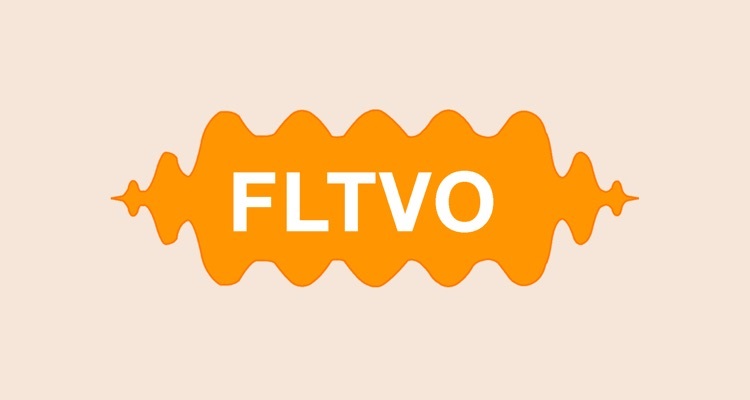 Outsourcing is no more an option for small and medium-sized businesses; instead, it has become a necessity. Although there are many challenges faced by small and medium businesses, one of the most common hurdles that every SME has to deal with is limited resources. It doesn't matter at which scale you start your business, you will always have to deal with limited resources, and in such situations, keeping your liquid bulk shipping in-house is not the right choice. If you will keep it in-house, then you will exhaust your fund and will not be left with any other option than trimming investments in other parts of your business.
You should know that in the modern era, many businesses are currently thriving on outsourcing for different operations, and the same goes for liquid bulk shipping. While dealing with liquid products, one has to be extra careful as the quality of liquid products can easily get hampered if the right condition and process is not maintained. But if you are still planning to keep liquid bulk shipping in the house, then you have come to the right place. In this blog post, we are going to address how outsourcing liquid transport can prove to be advantageous for your business.
Focus on critical operation
As a small or medium-sized business owner, you will surely have to master multitasking but not at the cost of your critical operation. If you deal with liquid bulk shipping containers, then you will surely lose focus on your critical operation. It doesn't matter how many experts you keep in your liquid bulk shipping; you will always have to dedicate time and effort in order to ensure its seamlessness and effectiveness. Well, with already so much on your plate, an addition of shipping management for liquid products will make things more hectic for you. But you can get rid of this h assle by outsourcing shipping and choosing professional shipping services.
Reduced cost
As a business owner, you will always have to focus on minimizing your expenses as it is one of the essential parts of your business. But if you will keep shipping liquid in-house, then you will surely have to break the bank to have a smooth shipping service. But professional liquid freight experts deal in shipping only, and that's why they already have tried and tested processes in place that reduce the shipping cost to a great extent. Just by paying the fixed fee to the shipping company, you can quickly minimize the expense of logistics and use the saved money in other important parts of your business.
Access to the best technology
You might not be aware of the fact that technology has become an inseparable part of each and every type of shipping process. But if you will keep liquid shipping in-house, then you will never be able to use the latest technology in the shipping process as they will prove to be costly and complicated for you. But choosing an expert liquid shipping company allows you to get access to the most advanced technological solutions like dynamic routing, modern GPS system, and collision mitigation system without actually buying them or dealing with them. This can allow you to step ahead of your competitors without much hassle.
Enhanced risk management
Risks are an integral part of logistics and especially when you are dealing with liquid shipping. But you can easily mitigate risk by outsourcing the shipping of liquid products, and this will also help you to minimize downtime as well. There are many professional liquid shipping companies that will offer you round the clock monitoring and visibility so that problems can be easily addressed, and you can streamline your logistics. Pioneering technologies like Artificial Intelligence is being used by modern-day logistics companies to solve problems before they happen. AI helps such companies to gather historical data and make accurate predictions regarding routes, weather, and other factors. All this will help you to mitigate risk, but only if you outsource the transportation of liquid products.
Enriched customer satisfaction
Providing 100% customer satisfaction while keeping liquid shipping containers in-house is not an easy task, and this is why many companies prefer outsourcing the transportation of liquid products. In the modern era, the delivery expectations of both businesses and consumers are increasing at a breakneck pace. Without expertise and experience in the shipping industry, you will never be able to provide an enhanced delivery experience to your customers, but professional shipping companies know how to streamline your shipping to provide 100% customer satisfaction.
The list of advantages offered by outsourcing liquid shipping is very long, and that's why you should never keep such parts of your business workflow in-house. Choose the right shipping company and streamline your business by outsourcing the shipping of liquid products.