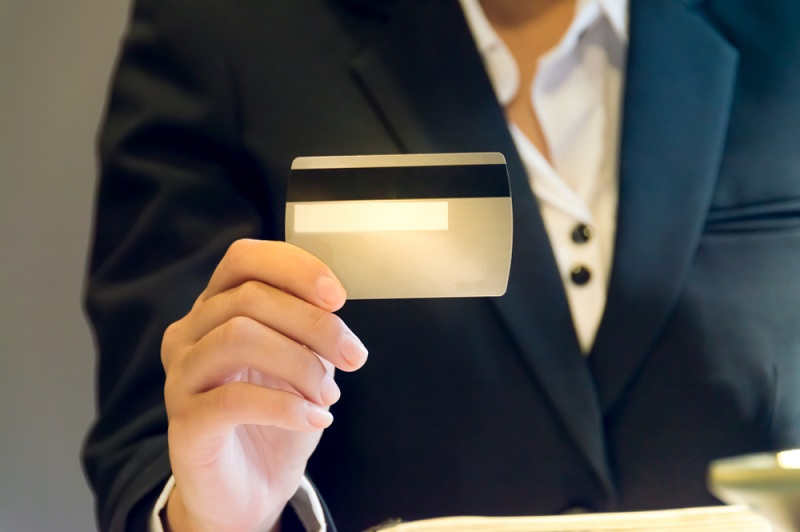 Every merchant accepting payments through credit and debit cards is tired of the processing fees. Every time, they think that how to curtail the processing fees, and below are a few steps or guides that may be adopted to ensure the same. Though Cash Discount Program is very helpful, the below ones would also help to reduce the Merchant Processing Fees.
  General Guide to Payment Processing Pricing Models:
There are three common models described below to reduce the processing fees. But there is one important model i.e. interchange rates that need to be understood very carefully. Interchange rates are the rates charged by the various credit card associations to the issuing bank or the banks from where the credit card is issued. These interchange rates are unavoidable and non-negotiable as well and on the other hand, it varies from type to type and is not fixed for all cards.
Flat Rate Processing-
In this type, there is a usual charge of a flat rate on all the credit card transactions. Though there is bit variability in the rate you pay, still it's almost negligible. There is a transaction fee of 2.5%-3% and in case of EMV cards fitted with chips, it's much lower than a keyed-in transaction.
Tiered Pricing-
In this type, the rates are charged as per the tier. There are three common types of tiers as follows-
Qualified
Mid Qualified
Non-Qualified
Interchange Pricing-
This is a different and the most transparent model. In this, the customer directly pays the charges, and the processor is not required to pay anything. So there are no such charges applicable from the processor's end, unlike the above two models.
Essential Tips for Reducing Credit Card Processing Fees:
Start working with a new Processor-
Many times it is found that the existing processor is inexperienced or does not have proper clarity related to the transactions. It is always better to move to a new processor who can ensure a good Cash Discount Program.
Reducing Non-Processing Fees-
One of the most unfortunate incidences is that many of the processors would charge you dozens of charges apart from the standard transaction charges. A few of such examples are-
Account maintenance charge (to be paid monthly or once in a year to keep the account open)
Minimum processing fees (an amount to be paid if your transaction is below the acceptable monthly transaction charges)
Terminal Lease or Rental fee (monthly fees charged for rental or lease of terminal)
Negotiating with your processor and optimizing transaction types-
In the case of majority processors, you have to negotiate with the rates especially in the case of credit card processing fees so that they decrease their markup. Apart from it, you should also negotiate and stop the additional charges such as account maintenance charge or minimum processing fees. Secondly, you should also remember the below points so that you do not pay extra for the same as follows-
Debit typically costs less than credit.
Swiped transactions usually cost less than keyed-in transactions and at the same time, EMV typically costs less than swiped transactions.
Lastly, the above points should always be remembered to eliminate credit card processing fees. Also, it is better to settle transactions as soon as possible to lower the credit card processing rate.