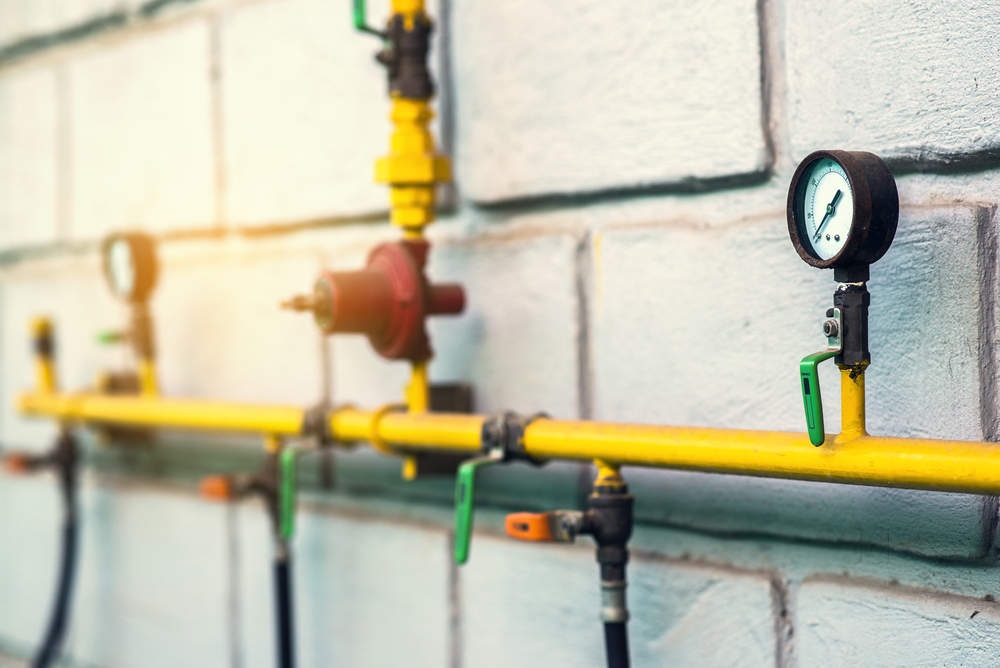 Since 2016, The Local Law simply stands for the law for the particular area. This Law is regarding the law for gas piping systems. Specifically, Local Law 152 is related to the frequent inspections for the gas piping systems for buildings across New York City. For the noncompliance, the Department of Building (DOB) has proposed rules to clarify the timing, civil punishment, and filing essentials.
The Local Law 152 Update came in the year of 2019 with an amendment by adding a clause in Article 318 followed by the enforcement of this rule. And, many more amendment has to be done to remove any kind of flaw in the system.
On What Grounds Does This Local Law 152 2020 Apply To?
In the year 2019, the amendment clearly stated the grounds of application and exception. It is mentioned that a periodic and frequent vigilance will be carried out of the buildings having gas pipe systems but, inspection should be conducted once at least in five years, a rule set by the commissioner.
Under the Local Law 152 Update, exceptions are those building that has no gas piping. And, the owner has submitted the form to determine the premises have no piping connection to the commissioner. And, as a result, the certificate must be issued by a registered design professional.
The Inspection And Report Submission Process
The survey is done by different portable devices which can detect the gas leakage like Combustible Gas Indicator (CGI) approved by the NY State Department of Public Services.
The Local Law 152 2020 recommends that after an inspection, and within 30 days, the master plumber provide 'Gas Piping System Periodic Inspection Report' to the house landlord indicating the search results.
Once the GPS1 form is filled and signed by the master plumber, the house owner needs to submit the sealed document within 60 days of the survey because there aren't any charges applies on filing submission.
How to Report Unsafe and Hazardous Condition?
According to Local Law 152 Update, during an inspection or inquiry, any harmful and hazardous conditions are found then, a licensed plumber must report this alert to the building owner and the gas connection provide as well as the DOB.
With this alert indicated by the plumber, the house owner must look for immediate action to avoid future accidents. The report also can be taken with New York Construction Codes which mentioned the required permits.