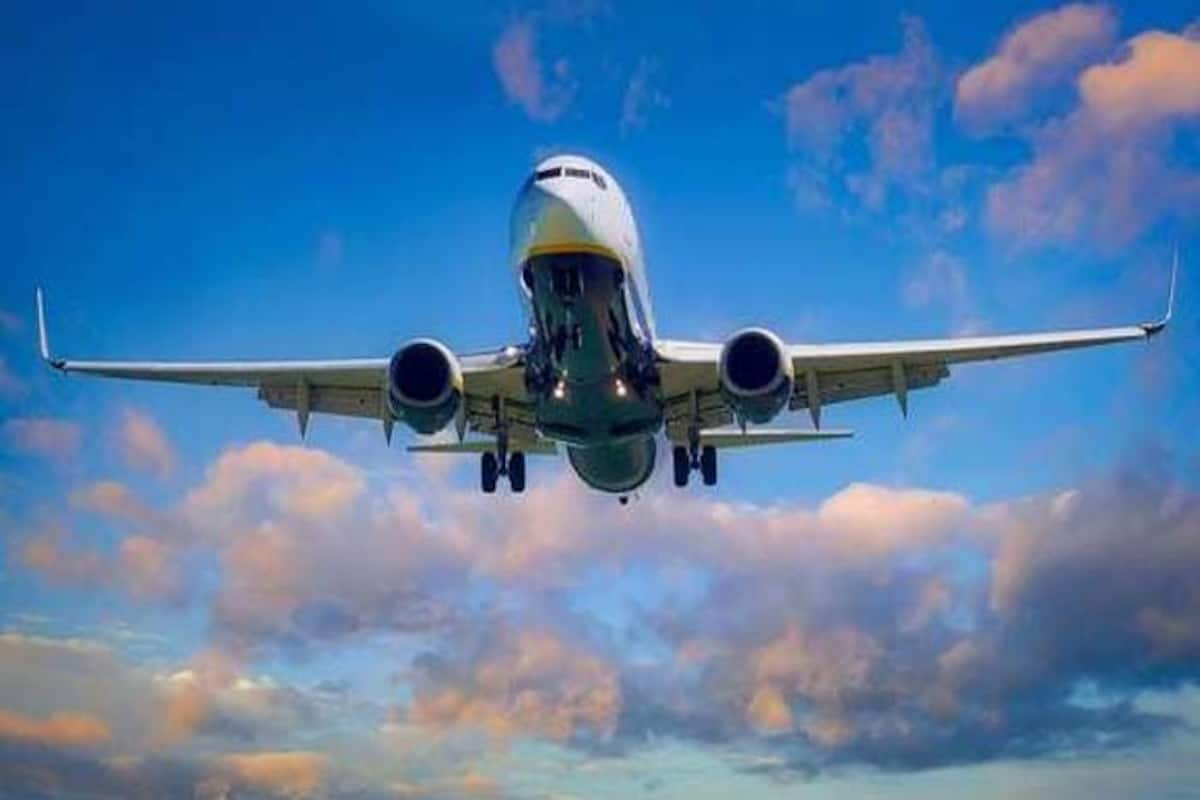 Looking for some unique and interesting ways to save money on flight booking. Keep reading this post to find 4 such hacks that will surely work.
Content:
There are far too many tricks and tips out there for getting discounts on flight bookings. However, many of them work, and many are just outdated. Thus, it is now important to use different tricks to get the best deal. Let's look at some unique hacks that can help you save money on flight booking.
Book Multi-stop or Connecting Flights
Taking a non-stop flight is not the only way to fly. You can also take multi-stop flight and save some money in the bargain. Non-stop flights are usually more expensive than flights with stops in between. While it may add to the discomfort slightly, you can surely save some considerable amount of money. Another option is to book a connecting flight to your destination. This means booking two itineraries to reach to your destination. For instance, a direct Delhi to London flight may be expensive. However, booking two flight tickets – Delhi to Dubai and then Dubai to London may sometime fetch you better rates. However, be careful of the overall cost of travel. Look for add-on costs such as;
Extra visa fees.
Layover costs, such as hotel stays, meals, etc.
Extra transportation cost if you are exiting the airport.
Pick Your Days of Travel Carefully
Choosing your travel dates carefully can save you a great deal of money on air tickets. Some days are more expensive than others in terms of flight costs. It's important to know these days in advance and plan your journey accordingly. Some points to note here are;
Note the peak season period in the city or country you are going to and avoid travelling during this time.
Look for tickets ± 3-5 days to compare the price tickets on various dates around your intended travel date.
Try to plan your journey on the weekdays, preferably mid-week.
Fetch For Discounts and Offers
When looking for a ticket, always look for discounts and offers to lower down the price shown on the website. There are various ways to look for discounts and offers. You may be eligible for a discount if you are booking on the website for the first time or if you are using a particular card to pay. A simple search for flight discounts or flight coupons can fetch you some great offers. Look for these coupons and save some money in the bargain. Also, scan through the website you are using to book your tickets. Most websites will display all the available discounts and offers clearly on their main page. Lastly, while picking up a ticket, look for discounts and offers that can be applied before paying up. Some websites will list out all the available offers.
Take Advantage of a Travel Loyalty Program
A travel loyalty program or an air mile program can be a great way to ensure you always save money on your flight tickets. Even if you can't find best deals on flight booking or you have to buy an expensive air ticket, you can always earn miles (and hence reduce your travel cost) if you choose to buy it through the program's website where you are enrolled in as a member. If you are not already part of a program, look for one and join. However, make sure you join the right program. No point in being part of a hundred programs and distributing your point spread. A few things you should look for in the program you join are;
The number of airlines that you can fly with and still earn miles.
Options of earning miles other than booking flight tickets.
Benefits of using the program and advancing in it.
Other benefits and privileges of being a program member.
Options of spending miles.
While booking your next flight, use these unique hacks and see how it helps you save money. However, make sure you don't compromise on your comfort and look for a flight that suits your travelling style as well.