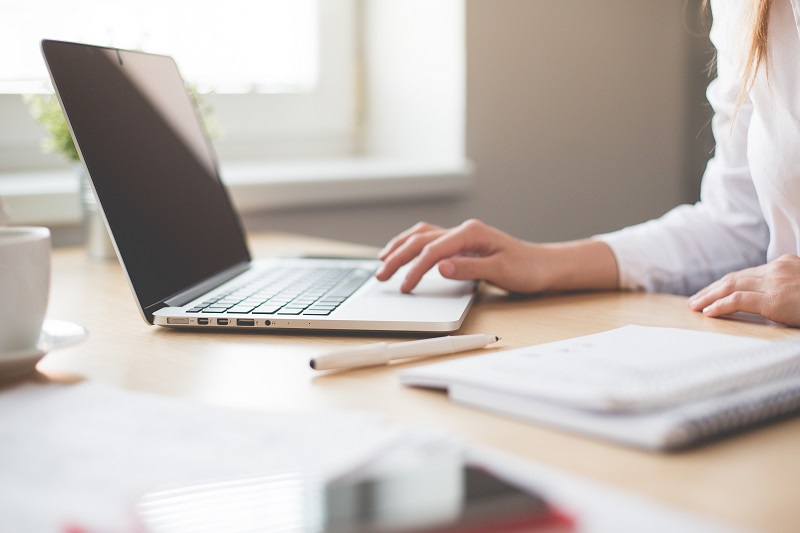 In the initial days of establishment of a business, funds are always short. This can make it problematic to acquire the resources and equipment that are needed to get your daily working off the floor, including efficient desktop and laptop fulfilment to let you start your work. Some companies are looking for PCs for daily running of the business whereas others are finding technology that supports them during a meeting or event.
Whatever you need a computer or a laptop, getting it on rent can be an amazing option to parting a huge amount of money to purchase one. If you are in dilemma whether to get computer or laptop on rent for your start-up, read further its five benefits:
Makes budget management easier
Minimizing your expenses is often important in the initial business days so, if you only require a laptop once in a while, it's more sensible to go for laptop on rent rather than investing money on buying it. Getting a laptop on rent is more viable option in case of events and conferences. Even if you need it regularly, renting allows you to manage your budget as you have to make affordable payments for such equipment.
Get the advanced technology
IT equipment gets outdated very fast after it has been bought because new and improved versions of the old models come in the market. When you purchase a laptop, you are investing a lot of money, which we may not consider as investment owing to their nature of getting obsolete quite quickly. When you rent a laptop, you can take advantage of the advanced technological developments at affordable price.
Trial before hiring is possible
Getting a laptop on rent is a great way to figure out whether or not it's a right fit for you. You can see whether you're comfortable with the specific model. Spending a lot of money on buying a laptop and then realizing that it doesn't have essential features that you need is nothing less than a nightmare. By choosing laptop rental, you can make sure that you will be able to operate it with ease in long-term.
Free up storage space in office
One more common issue faced by start-ups is insufficient office space. If you're storing office equipment like multiple laptops and other stuff, then a lot of space is occupied unnecessarily. Renting laptops allows you to reduce the office clutter and transform the space in an organized working environment. When you're done using the equipment, it can be returned easily.
Provides your team with flexibility
If your start-up company includes some people for daily operations, you should give them an option to work flexibly. This eliminates the requirement to pay the office rent and also provides your team with convenience and flexibility to work from anywhere. You can get a laptop on rent for each team member and let them work remotely at flexible schedule. You will also see a rise in their productivity with this step.
Bottom Line
Hopefully, the above 5 reasons have been able to convince you to rent a laptop for your company that you've just started. By this alternative, it will become so much easier for you to put money in the best thing.
There are multiple laptop dealers in Delhi and other cities so it's no more a challenge to find the right laptop rental provider. Simply browse "Laptop on rent in Delhi" (or any other city where you've set your start-up) and you will get hundreds of options to choose from.
If you have any questions or would like to suggest something related to laptop rental, you can do so by commenting below.