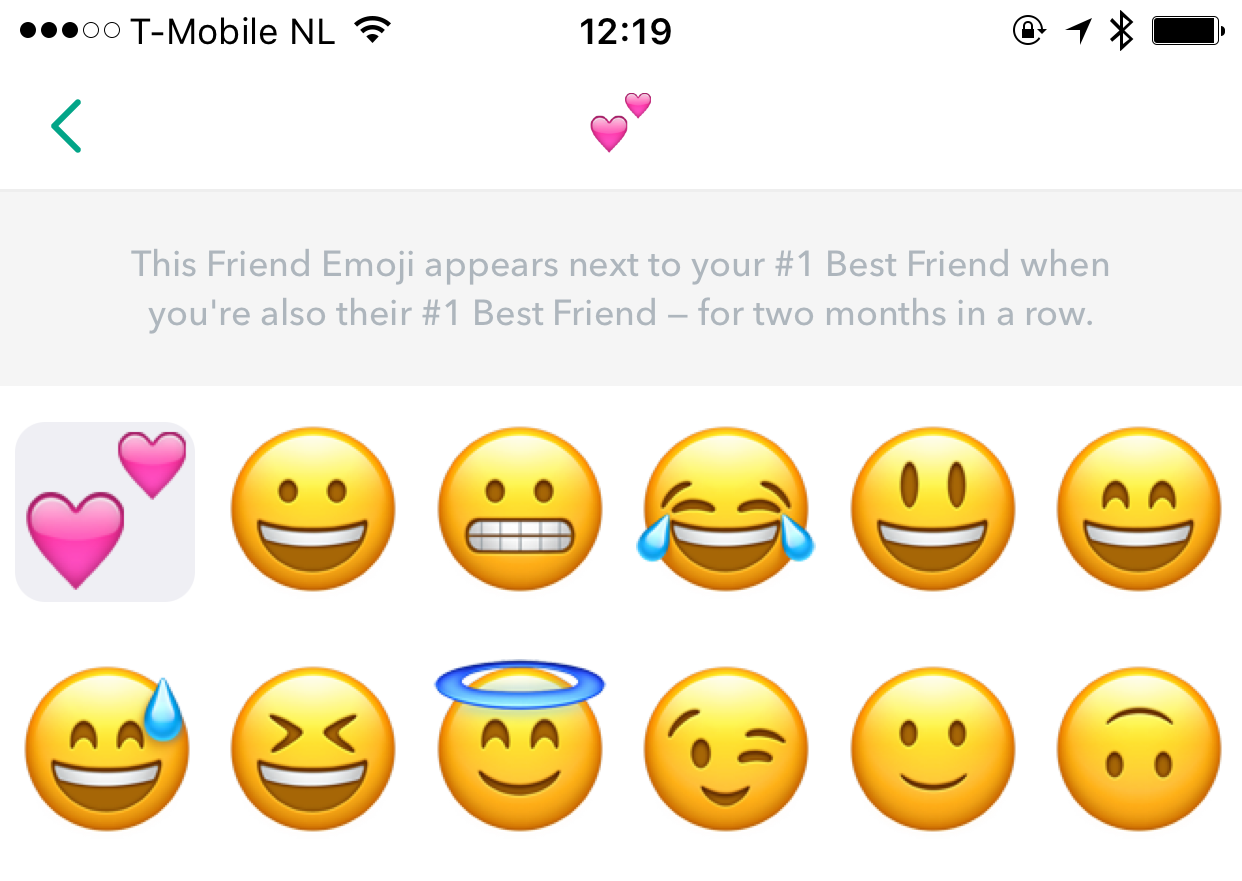 Life can be stressful at times. It is essential to find ways on how to cope and restart your mind. Staying calm and peaceful takes practice. It is helpful to send messages to others that can ease their mind. With the help of emoticons, it is possible to express our emotions fully. It is the perfect tool for effective communication.
It is often tough to forward our emotions and be open about it. Sometimes words are not enough to represent how we genuinely feel. Emoticons can be of immense help in this aspect. It is vital to find hobbies that are good for the soul. These calming emojis will serve as a reminder to give importance to self-care. 
We can all use a breather and a pause now and then. These tranquil emoticons are best to send to others who are having a rough time. It will instantly make you want to be at peace with yourself and the universe. They say nothing can bring you peace but yourself. These emojis are here to give you a relaxing and serene time. 
Victory Hand Emoji
Unity and peace among all people is the ideal world. As we grow older, we realize that inner peace is the greatest blessing to attain. A peace sign emoji is a cue to take things lightly and be optimistic. When you receive this emoticon from the sender, then you know the intentions are good and that you have to take things on a positive note. Having this emoji makes a difference to dull conversations.
Good vibrations and harmony make life worthwhile. The victory hand emoji represents happiness and joy in general. The sender is reassuring the receiver that everything is okay between them. One message along with this emoji is worth a shot. Let us keep promoting peacefulness in our lives. 
Star Emoji
The shining bright stars can be therapeutic to see. Receiving a star emoji can mean that you want to do stargazing with the sender. Looking at the stars can provide you a new perspective in life. No matter how bad the day is, you can always look at the bright stars, and you cannot help but smile. A star's beauty is astonishing. We forget how busy we are and that we should appreciate the simple things in life.
Paying attention to our mental health is equally essential to taking care of our physical health. Stargazing is one way to keep yourself mentally healthy. If you are looking for an adventure or a night getaway, send this star emoji to them. The stillness of stars is an advantage to your emotional well-being. The Twinkle Twinkle Little Star childhood song is ever so magical. 
Leaf Fluttering in Wind Emoji
Nature benefits mental health. A green space instantly improves one's mood. This leaf fluttering in wind emoji connects us to mother nature and our environment. Nature itself has a positive impact on our emotional security. It is vital to keep our emotions regulated.
Connecting with nature has a lot of benefits. This emoticon completely takes us to a place and time of stillness and quiet. Sending this emoji can help them realize that they need to go outside and be more active. A walk can cure all our pain and discomfort, and it gives us a new perception of life. This emoticon is undoubtedly a relief for both mental and physical health.
Getting Massage Emoji
The best feeling in the world is getting a massage. Send this relaxing emoji to your loved ones and book the nearest spa parlor. It helps regulate one's stress and anxiety. Getting a massage is worth every penny. Managing stress hormones can be a lot of work, but this one does the trick.
The healing touch it brings is priceless. Massage therapy increases one's overall happiness. After a good massage, you will indeed have a good night's sleep. They say that a happier individual will have a productive day and can influence others as well. Relaxation and optimum health benefits is a good investment. 
Running Emoji
We all go through mental and physical tension once in a while. Good cardio can help ease up your body and clear the mind. Sending this running emoji to your cardio buddy is a great way to start the day. Positive thought and mindset can change your day and even your whole life. Exercise is the best way to turn a gloomy day into a good one!
When you send this running emoji to others, it can merely imply that you are inviting them for a sweat session. Jogging provides endless benefits to a person. It reduces the chance of developing illnesses, and it is a proven fact that it is good for our bodies. Going for a run will provide you stress relief!
Express What You Feel With Emojis 
Our social and mental health is vital to our overall prosperity. How we act and think can affect the people around us. These emojis serve as a reminder to take good care of our well-being. We are fortunate to have these emoticons to help us deal with challenging situations in life. Go ahead and spread positivity and calmness to your friends and family with these emojis.