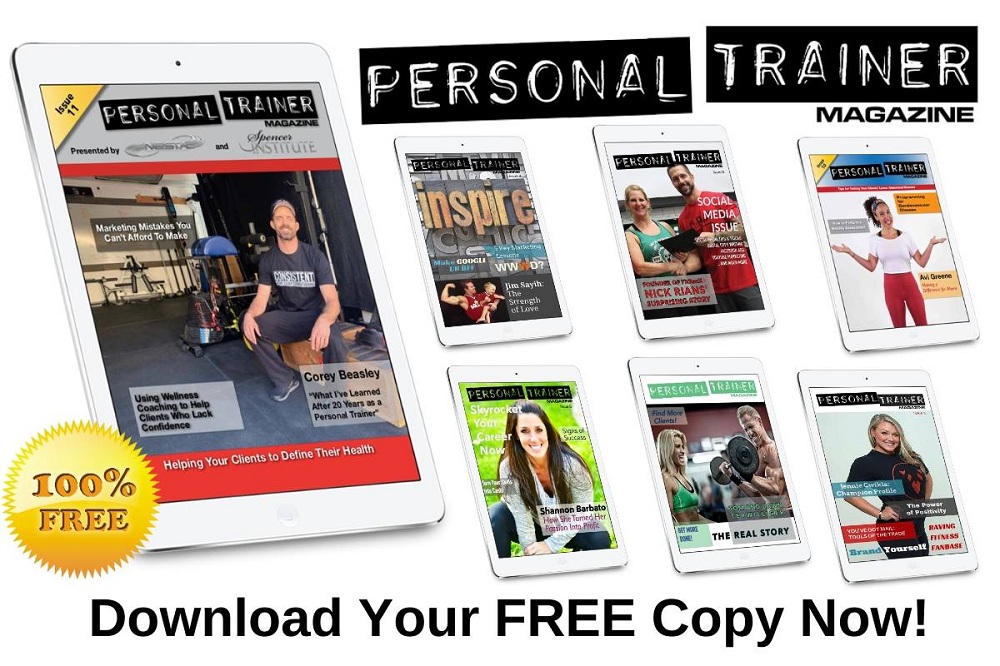 Working as a Fitness Coach or a Personal Trainer is filled with fun and excitement. If you are jaded with your present job scenario and the increasing pile of work that leads you to return home with stress, then choosing personal training careers shall be ideal for you. More so, if you happen to be a fitness enthusiast who would love sharing secrets to well-being and a good lifestyle amongst others. 
Why Be a Personal Training Coach?
Of all other interesting things, meeting a new and energetic group of people with whom you can interact and socialize is one of the key attributes of the career, which is, in turn, inspiring a lot of youth to pursue this career seriously.
A Job with no Monotony
Secondly, personal training jobs are nowhere nearer to monotony but are about making a change in society. Coming across the myriad set of people from different stages and corners of the city with their distinctive set of goals and targets would only encourage you more to introduce an active lifestyle to them.
Great Scope of Career
Thirdly, personal training is one of the fastest evolving industries with a large scope of career possibilities for individuals who wish to take up a career in the same domain.
How is Personal Trainer Magazine Helping the Personal Trainers to Build a Successful Career?
Personal trainer magazine is one such amazing magazine that helps you with all the necessary spheres required to become an established personal trainer and coach. Introduced as a gift to all the fitness freaks out there, the magazine feeds you with all the basic skills, information, easy training methods, resources, easy-to-follow online courses, nutritional knowledge, etc. that you wish you got under one roof. Or better, in one book.
Reasons Why You Need to Subscribe to Personal Trainer Magazine Today?
Few of the best reasons as to why must you get your copy of the magazine are:
It Tells You About the Latest Trends in Personal Training
The magazine for trainers and coaches discusses everything about the evolving trends in the world of physical fitness. From which trends to follow and inspire your clients with to grapple their interest, to which trend isn't much helpful or backed by science, you have answers to all your queries and doubts here.
It Breaks Down the Complexities of Sales
Sales aren't easy to understand, especially when you are a novice in the industry. The Personal Trainer magazine guides you with sales and makes it easy for you. The magazine helps you to sell your business to the client in the most efficient manner possible.
It Teaches you About E-Mail Marketing 
The important aspect to keep in mind when you are pursuing a career in personal training online is how you can advertise yourself and business through e-mail. The fitness professional magazine has got all the info on how to grip the attention of your clients through a smart subject line, or how to strengthen the bonds with the clients through an improved method. 
Bite on to a healthier and a better slice of life through Personal Trainer magazine. Enlighten yourself with all the queries you had related to better living, in the magazine and live an enviable life till eternity. Grab your online Personal Trainer magazine now!