Twitch: this can be identified as the best streaming service to stream games. It is a very popular online streaming service with around 15 million users all over the world. There are many more streaming services available thereon the app market which will allow you to stream movies, TV shows, sports, news etc. So what about a streaming service for the digital games also for the worldwide game lovers. So for them we have Twitch.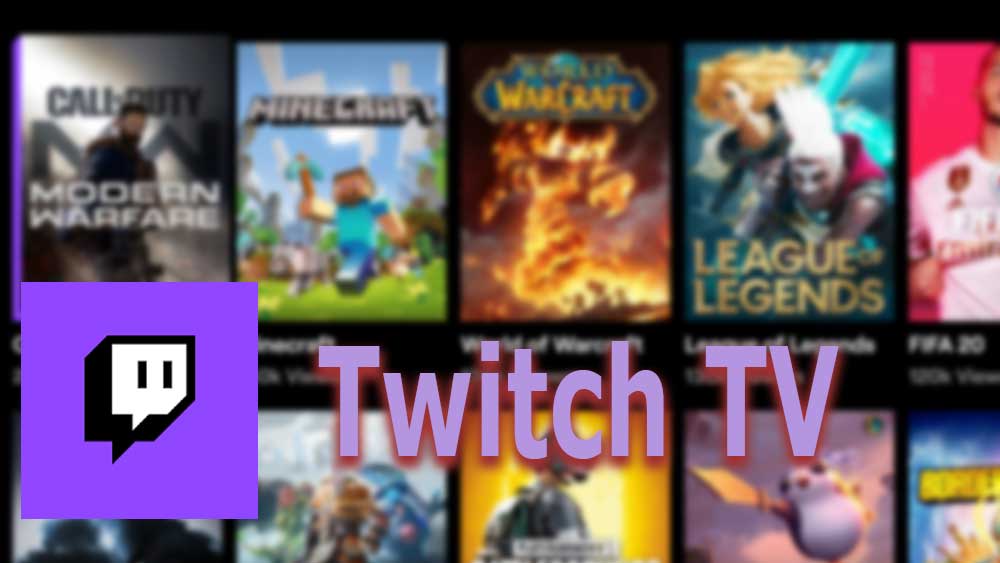 If you want to use Twitch then you can visit the official web site of the Twitch and then you will be able to stream for the videos mainly related to games. Or else there is the app Twitch in the devices like iOS, Android, Windows, MAC, Chromecast and Apple TV. Simply you can open that app to stream for videos.
For this streaming service you have to create a free account. Through that account you can chat and subscribe for the favourite channel or the streamer. If streaming lags due to low resources on your Android devices, you can use Clean Master like tool to manage RAM usage.
Streamers can enjoy the benefit of watching the game playing by another player before downloading it. When you are streaming through the app you will be able to see the game that will be played by the streamer and the streamer who is playing the game also can be viewed. It is a very interesting and a unique feature that I noticed about this app Twitch.
Once you got interested in a particular game and the streamer you can start a chat with the streamer by using the option called the chat room. If you want you can start private chatting also by using the option called the whisper. Not only with a one streamer but with other streamers and the viewers of the app. This is not providing you only with streaming services. But it helps you to earn some money also. Some streamers get an opportunity to have access to some games to be debut. Such streamers can get partner with the game produces and can share some advertisements even. That will enable you to earn money through the app.Through the subscription also you will get an opportunity to earn some money. Due to these features also the app is becoming very popular among the users of the Twitch.
The app Twitch is free. But if you want there is a paid version also which will offer you some extra features. If you are more than 13 years then you can use this app. But I think the parental guide is also a must requisition for the children under 18 years.
Through this great app Twitch you can watch something more than the games. You can watch cooking, music and even Q and A sessions using Twitch for Android TV. So, hurry and visit the official website of the Twitch and experience game streams and try to earn some extra income while having fun and bliss.
If Play store for TV does not have this application, you can use Filelinked to download and install. Filelinked support all most all Android TV boxes like Shield TV, Mi Box and Fire TV devices.