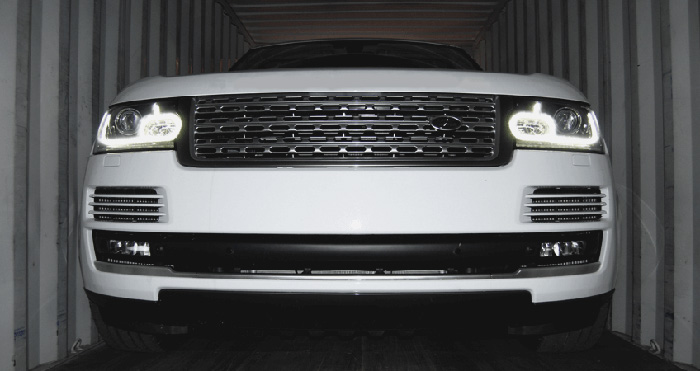 The exchange rates for Canadians do not go in favor of importing vehicles into the country. But there too have been many instances where vehicles have been bought in the U.S. and had to be shipped to Canada. Regardless of the reason, it is important to understand the process before shipping the vehicles. Here are a few steps and tips that would ensure the smooth transit of the vehicle.
The Vehicle Admission to Canada
Canada does not accept every vehicle that comes cross-border. The Registrar of Imported Vehicles and Transport Canada must allow the importation. Vehicles made in 2004 or newer are easily permissible, though you need to check properly again. The vehicle also needs to meet the terms stated by Canada Border Service Agency, Canada Food Inspection Agency, Environment and Climate Change Canada, and U.S. Customs Border Protection if the vehicle is coming from the USA. There are even regulations on registering right-hand driving cars.
Meeting Documentation Requirements
Important documents must be kept handy like:
Certificate of original vehicle title

Certificate of origin from the manufacturer

Sale bill

If importing from the U.S., recall clearance letter and NAFTA

Export certificate copies and invoices in English

Statement of compliance by the manufacturer

EPA label affixation to the vehicle
72-Hour Export Rule
The U.S. border crossing needs to be contacted to ensure the rule is followed. The process will take place once you send the ITN number and digital scan of the vehicle's front and back title to the department.
Vehicle Export
Before importing the vehicle to Canada, it needs to be exported first from the US. A clean title updated paperwork and called in-advance 72 hours is required to get done with this step. Also, not all border crossings from the USA to Canada have export offices. It's necessary to know which crossing to use.
Importation of the Vehicle
Once the exportation is done, the vehicle is ready to get imported. The procedures vary if you are coming from some other country. The CBSA will deal with the import, it is advisable to keep the documents ready, Form B1 and B3 or B15 along with duties and taxes will be looked into here.
The successful import will be followed by the issuance of the license plate for the vehicle within 45 days. The registration of the vehicle with the province will be looked after by Clearit car importing, providing you with every solution.